Thys Roes is a digital content director who creates future-oriented content in the form of articles, short films and websites. He works mainly in the fields of sustainability issues, space exploration and drug policy.
In his teens, he worked mainly as a backend developer - and then switched to a career in journalism and history in college and beyond. He has lived and worked in the United States and the Netherlands.
He works on his independent films and content through self-funding and online support. In the time that's left beyond that, he helps companies trying to fix the world with digital troubleshooting, storytelling and user experience.
Thys (Thijs in Dutch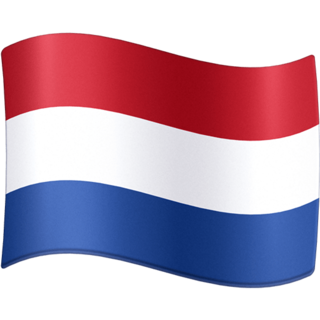 ) works out of Amsterdam, the Netherlands.
🍄🐈🌳🏡🌎🚀🌌