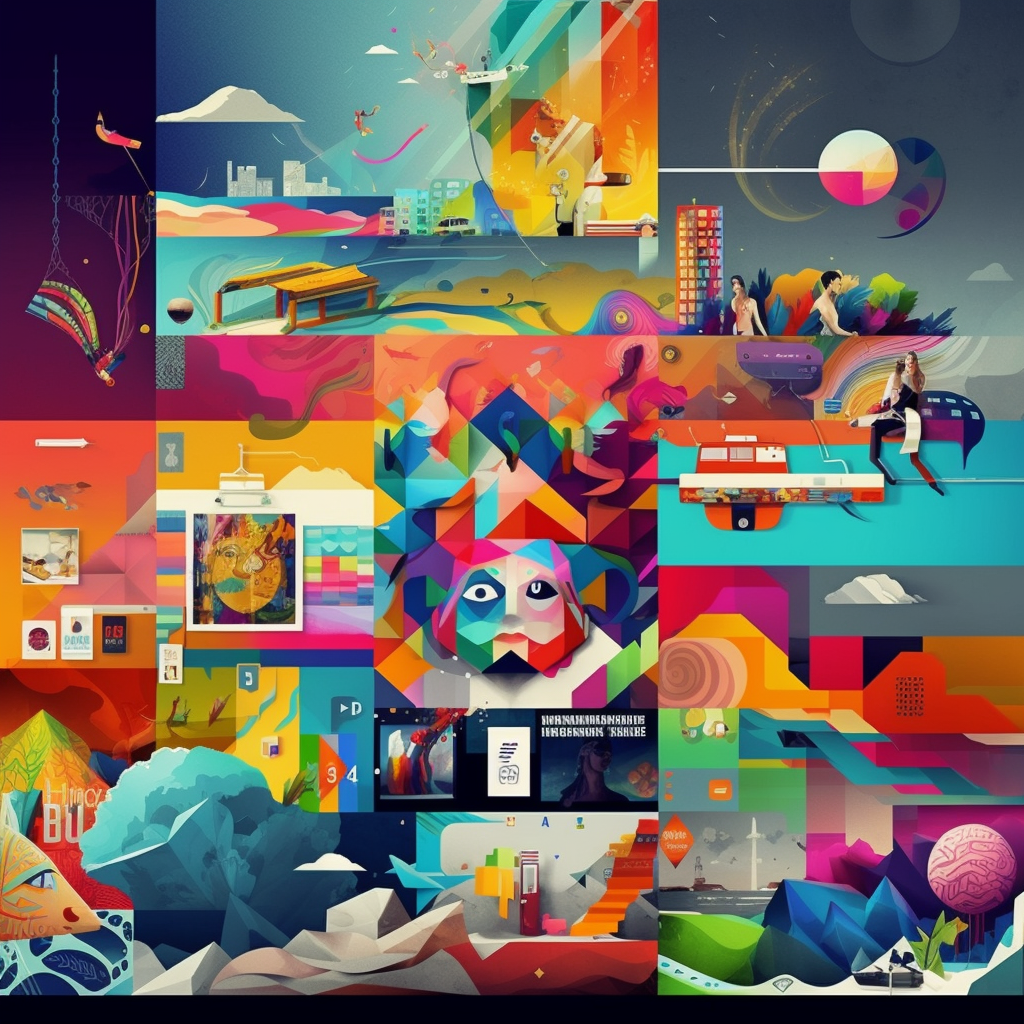 The internet has been so transformed by social media, paid platforms and content marketing, that people often ignore what the function of a website can be: that of a web-app that does exactly what you like.
Your website should be the portal to everything that is your business, it should store and publish your content, and it should collect traffic you generate through any platform, channel or medium - so you can squeeze the maximum benefit from that traffic.
It's your own little app
With a website, you have a platform where potential customers can learn more about your business, products, and services.
But it can also function like your own little app, depending on your needs at that moment.
Get people to your newsletter
Let people contact you about a possible job
Get people to buy a product
Have a proper business, that's running well, but you want to ask a higher price? Improve your website's quality and you'll be able to charge a higher premium on your services.
Without a website, you are missing out on potential customers who are searching for products or services that you offer.
Reach a Wider Audience
on search engines like Google. This means that when people search for products or services that you s.
Improve Customer Satisfaction
Having a website can also improve customer satisfaction. With a website, you can provide your customers with the information they need about your products and services.
A website also allows your customers to contact you easily, whether it's through a contact form, email, or phone number.
Conclusion
In conclusion, having a website is important for any business that wants to succeed in today's digital age. A website can increase your online presence, reach a wider audience, and improve customer satisfaction. If you don't have a website yet, it's time to invest in one. A professional website can help you stand out from your competitors and attract more customers to your business.