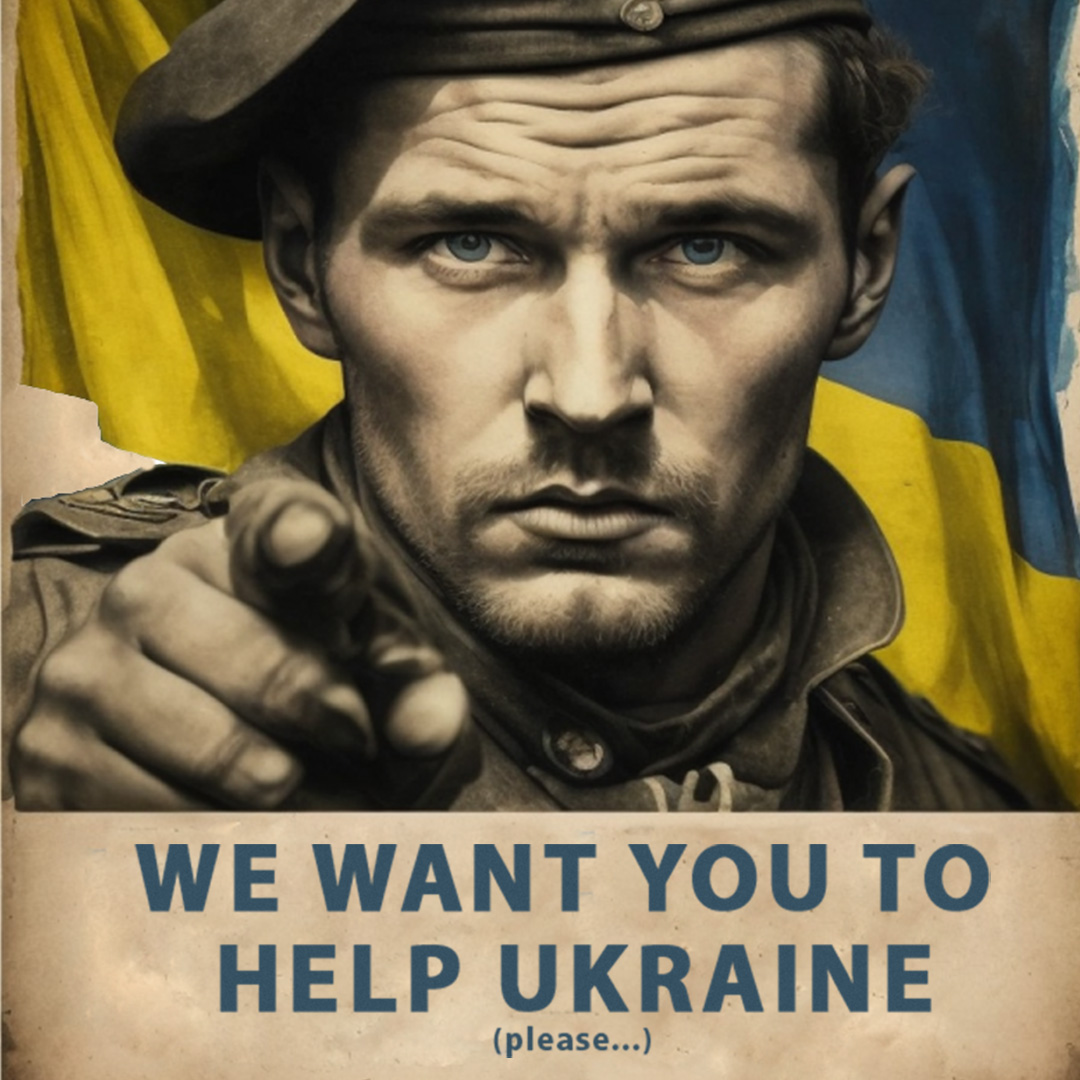 It's easy to feel entirely helpless seeing the Ukraine being pummeled by senseless Russian violence. A way to feel less useless and actually do something, is to donate what you can to effective causes surrounding the war. And the top priority, is to show Russia that the 21st century will not be defined by landgrabs by force. Because if that is successful now, Russian aggression will extend to the Baltics, the East, the North Pole and -who knows- beyond.
If you want to help the fight against against Russian aggression and want to support the Ukrainian Military directly, there are some renowned causes linked on DefendUkraine.org
Here's a top three, ranked by the efficiency of money spent.
«Come Back Alive»
«Come Back Alive» is Ukraine's largest charitable organization which provides Ukrainian Defence Forces with equipment. We have been working since 2014 and raised more than 5 billion hryvnias (~140 million US dollars) for the Ukrainian army and continue to make a competent impact on the course of the Russo-Ukrainian war. The Foundation implements projects that save our defenders' lives and help them liberate the Ukrainian land from invaders.
Judging from its website, it could also use some additional help in English content creation. If you are that person or want to donate, go to: https://savelife.in.ua/en/about-foundation-en/ and find the 'donate' button to donate crypto or other currency.
Ukraine's Armed Forces
You can donate directly to Ukraine's Armed Forces through the National Bank of Ukraine, which has opened a special account for gifts directly to the army. The number of the special account is UA843000010000000047330992708 - but their website has a whole host of payment methods.
The account accepts multiple currencies. It opened at the start of the war to more easily receive transfers from people and organizations.
https://bank.gov.ua/en/news/all/natsionalniy-bank-vidkriv-spetsrahunok-dlya-zboru-koshtiv-na-potrebi-armiyi
Army SOS
Army SOS provides computers, tablets, radio antennas, drones and an important Ukrainian artillery app to the Ukrainian military. Their app 'Kropyva' is essentially an Uber for Artillery, making it much easier for the Ukrainian military to quickly respond to intense Russian fire. It is now also used in de-mining and other efforts to make life easier for the Ukrainian military.