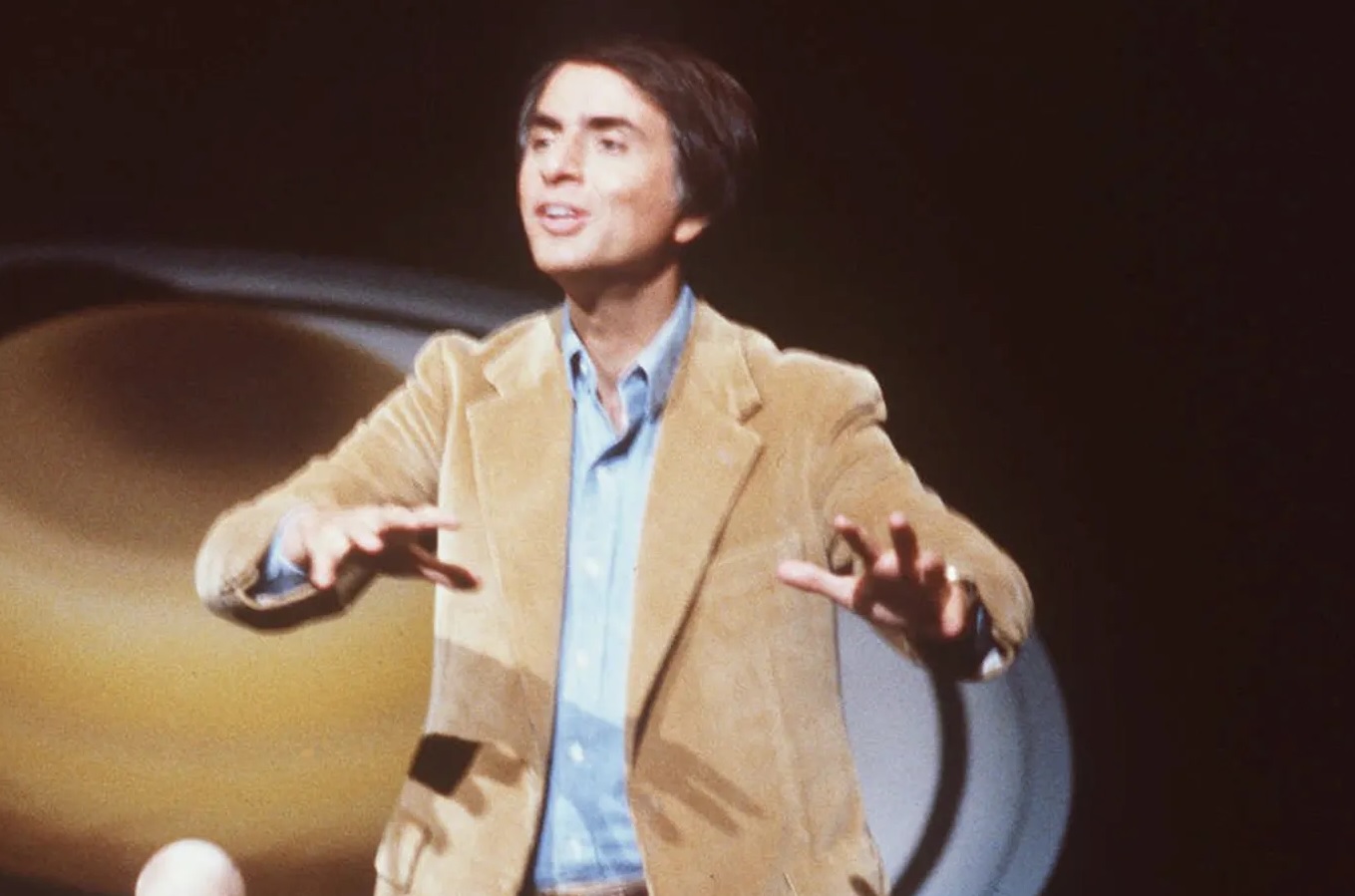 All Episodes of Cosmos: A Personal Voyage
As a fan of 'Cosmos: A Personal Voyage', written by Carl Sagan, Ann Druyan and Steven Soter, I found it increasingly hard to find all episodes of this series, which I think should be mandatory viewing for every 12 year old or other human that ever existed.
So I've created a list of where you can find all episodes, for your convience. If you find a dead link, please get in touch.
I hope you find this list helpful in your quest to watch all the episodes of this classic science documentary series.
Last updated: 5 april 2023